Here's a look at a couple of busy months for TS Banking Group.
TS Bank celebrated 20 years of TS Promise with a series of inspiring events with Eric Samuel Timm. Thank you to all employees that volunteered to help out at the events.
First National Bank and Trust Company and The Bank of Tioga started taking applications for the annual REV business pitch competetions in Clinton, Illinois and Crosby, North Dakota, respectively. We caught up with some of last year's winners.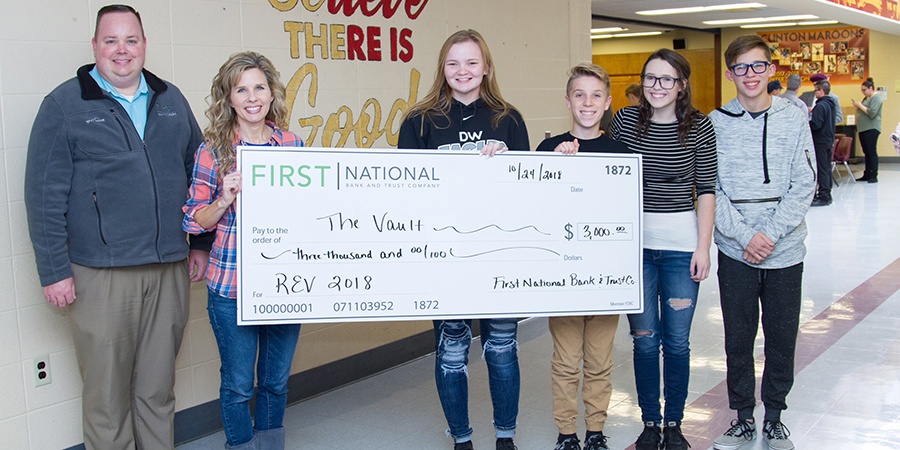 The TS Community Foundation celebrated 20 years of philanthropy and also announced it will become an affiliate fund of the Pottawattamie County Community Foundaiton.
TS Bank celebrated the opening Essence Chiropractic in Council Bluffs, Iowa, and the groundbreaking of the Corning Hotel in Corning Iowa. The bank is an investor in the community-led project.
TS Ag Finance highlighted the Volkens family Century Farm, located in Treynor, Iowa, childhood home of TS Banking Group Director of Community Reinvestment Kelsey Stupfell.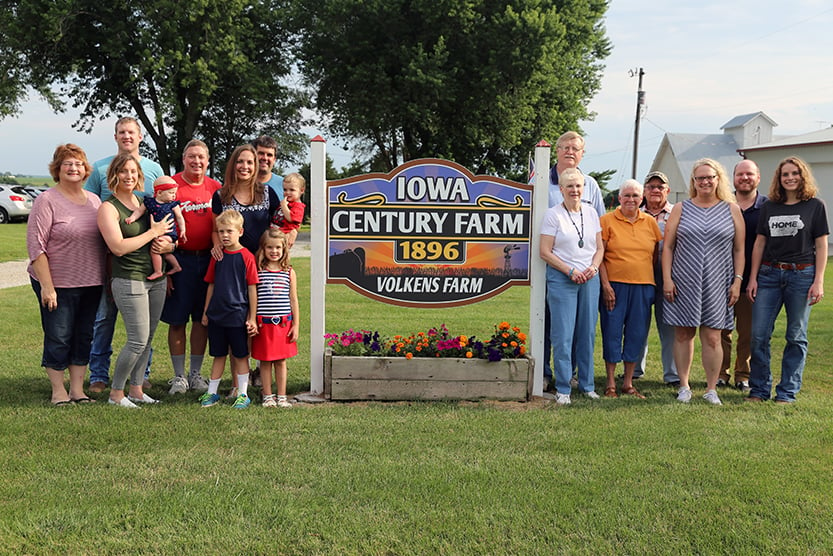 FNBT's Matt Riley took readers through the three dimensions of investment in a series of blog posts.

TS Bank Council Bluffs Market President Dave Wise is a member of Council Bluffs Leadership Class 32.

The Bank of Tioga donated $4,000 to help the City of Crosby continue to improve its ball fields for area youth baseball and softball players.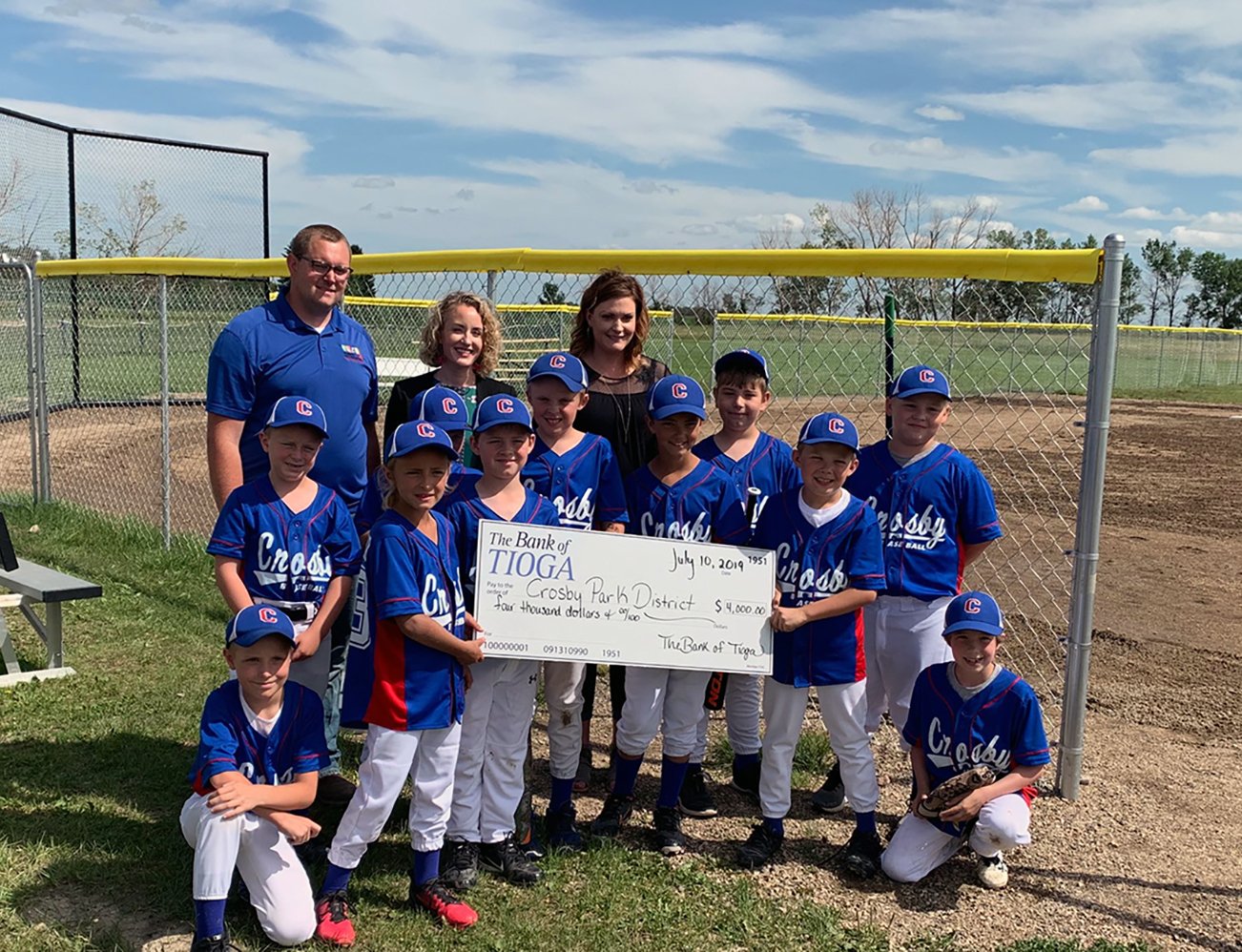 TS Banking Group welcomed Chief Credit Officer Tom Lilly and CRA and Compliance Officer Tony Kopf to the company.
TS Institute was happy to have Ricardo Lopez​ as an intern this summer.

Caye Bank members visited TS Banking Group headquarters​, while the bank was also honored as the best offshore private bank in Latin America.

The Tioga Farm Festival was a success again this year, with a good sized crowd coming out to celebrate the season.

The TS Bank Jacket branch at Thomas Jefferson High School in Council Bluffs has provided financial literacy and work experience for years. Among the graduates of TJ and the branch are four current full-time TS Bank employees.

If you're in Clinton, Illinois and love good food, check out Ted's Garage and Cinco de Mayo.

We highlighted Donia Days in Macedonia and the Southwest Iowa Art Tour.

In Clinton the place to go for chiropractic care is with Dr. Stephanie Cluver at the Complete Wellness and Integrated Health Center.

FNBT's Brian Ash took a look at leasing farm equipment since the new tax bill passed by Congress in 2017.

TS Banking Group Senior Credit Anaylst Brad Wysoske discussed saving small and building toward goals.

In Corning, Iowa, the place to go for many legal needs is Engel and Maharry Law Firm.
About TS Banking Group: The TS Banking Group is dedicated to the resurgence of community banking. By upholding a community bank management philosophy, TS Banking Group works to expand their organization with a client-focused operating efficiency that allows for the long-term prosperity of community banking. The current acquisition strategy aims to preserve the "local touch" at community banks by enabling the acquired bank to focus their efforts on serving their clients and communities. TS Banking Group is a joint venture between Treynor Bancshares, Inc., and the newly formed bank holding company, TS Contrarian Bancshares, Inc. Headquarters for both holding companies are in Treynor, Iowa. For more information visit tsbg.com. TS Banking Group represents nearly $1 billion in assets.